Team
Our senior team is composed by true experts in the language industry and other areas as well. They will guide you through the whole translation process to achieve your goals.
Ricard Sierra
General Manager
At the helm of Kobalt ever since it opened its doors in 2010, he sets the company's course and hires the industry's top professionals. With his global vision, today Ricard continues to manage both the company's day-to-day business while developing new solutions for our clients.
Myriam Garcia
Production Manager
Myriam joined the Kobalt team in 2012 and has spearheaded an extremely broad range of projects for our major clients. Myriam is responsible for managing the company's end-to-end resources and ensures that we always deliver on time and with the highest quality standards.
Sara Valls
Senior Project Manager
Sara joined the Kobalt team in early 2016, contributing her 10 years of experience as a manager of large-scale technical projects. One of her duties has been to standardise the use of CAT tools and leverage them to optimise workflow.
Ignasi Iglesias
Finance Director and Advisor
Ignasi brings both his extensive professional experience in big companies and his business vision to the table, and has been in charge of supervising everything financial at Kobalt since 2014. As Advisor, he advises senior staff on different areas of the company at a strategic level.
Maria Gómez
Head of Administration
Maria has been in charge of administration at Kobalt since 2013. She decided to accept the challenge of heading our administration department after a 20-year career in the management department of an industrial company.
Laura Torrubiano
Head of the Legal Department
Laura, lawyer and Ignasi's partner at Èxit, is an expert in business relations and has extensive experience in the ins and outs of public administration. She coordinates between the different departments and is responsible for the company's Legal Department.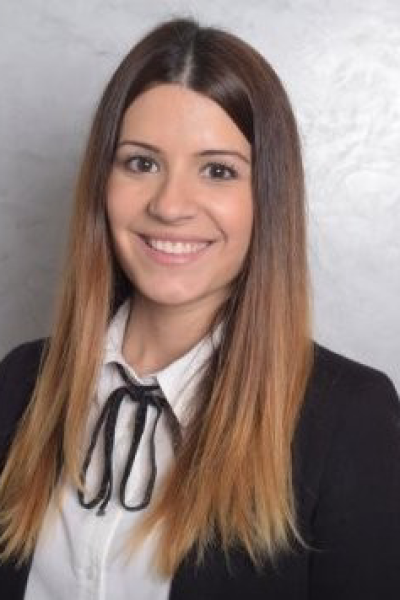 Marta Figuerola
Project Manager
Marta joined the Kobalt team in 2018 as part of the project management team. She brings her knowledge of legal translation with her Masters Degree. She loves new technology, social networks and learning new skills.
Join our team
Do you want to work with us? Here at Kobalt we're always looking for brilliant and passionate people just like you. Tell us a little bit about yourself and we'll be in touch!
Apply now
Manifiesto Kobalt
The times they are a changin'
Wanted: partners to explore the future