Curated translations & localisation for all your departments
Translation
A wide range of content translated to 100+ languages by a growing network of 5,000 native and licensed translators experts in over 15 sectors. Both human and machine-powered translation with human review are available depending on the content.
Transcreation
When translation is not enough, in comes transcreation. It allows for a higher degree of creative freedom which results in a greater impact with local audiences while remaining culturally resonant, on brand and on message.
Content creation
Bespoke copywriting, editing and other creative services catered to the needs of your brand with the most effective message for each market, media and audience. This is ideal for teams that need to close content creation gaps.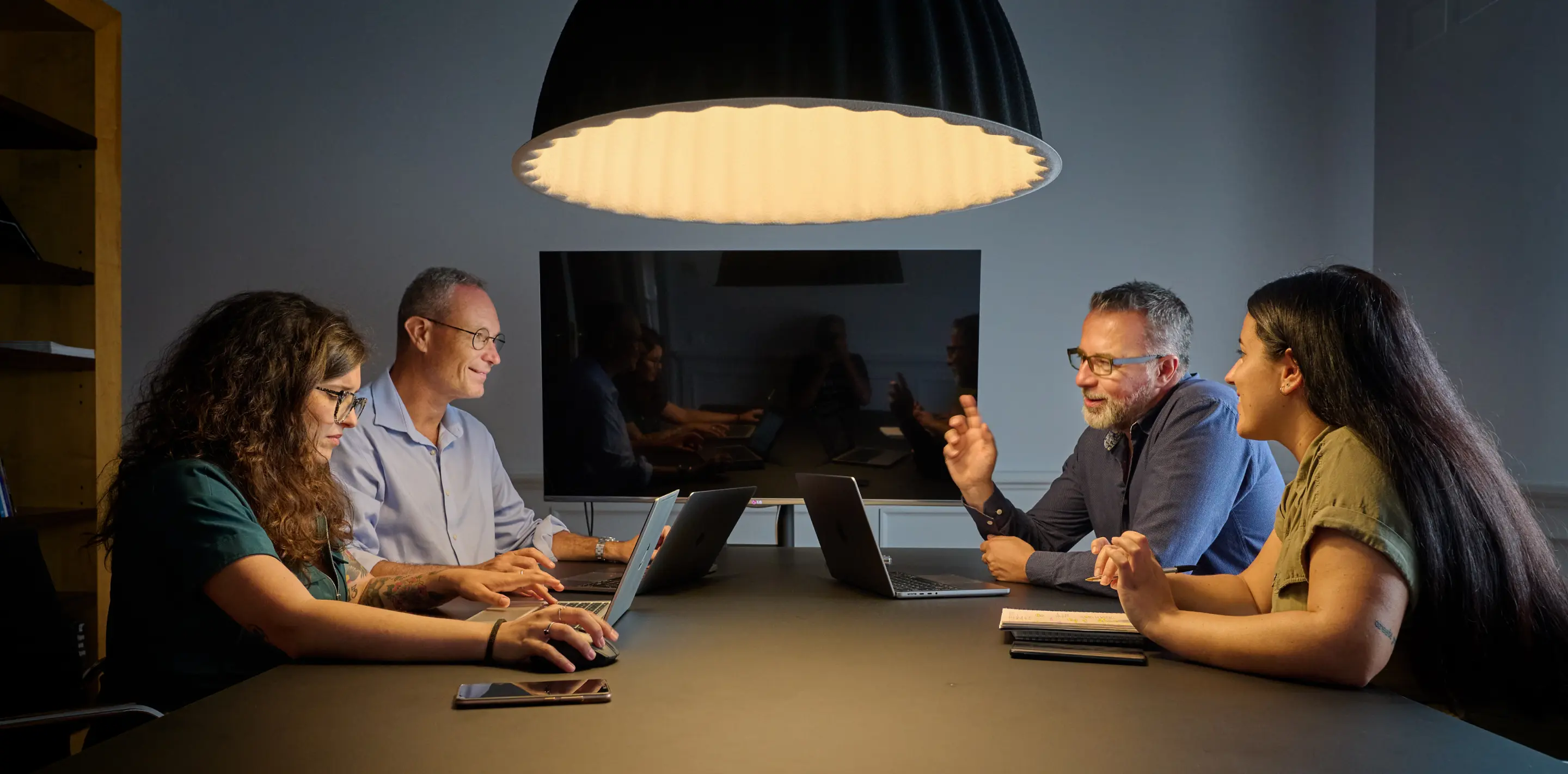 Made easy for you so you focus on what you do best
Translation and localization services with an efficient production process that adapts to your way of working.
Work with your own project manager
Get a single point of contact to ensure deliveries are on time, on budget, on brand and on quality.
One click requests & delivery
Manage the process without leaving your CMS to save your team hours of manual work every day.
Reports for budget management
Make faster budget allocation decisions with real time updates per language, project and department.
Kobalt is your strategic partner to create native experiences that stay true to the original story.
Learn more about us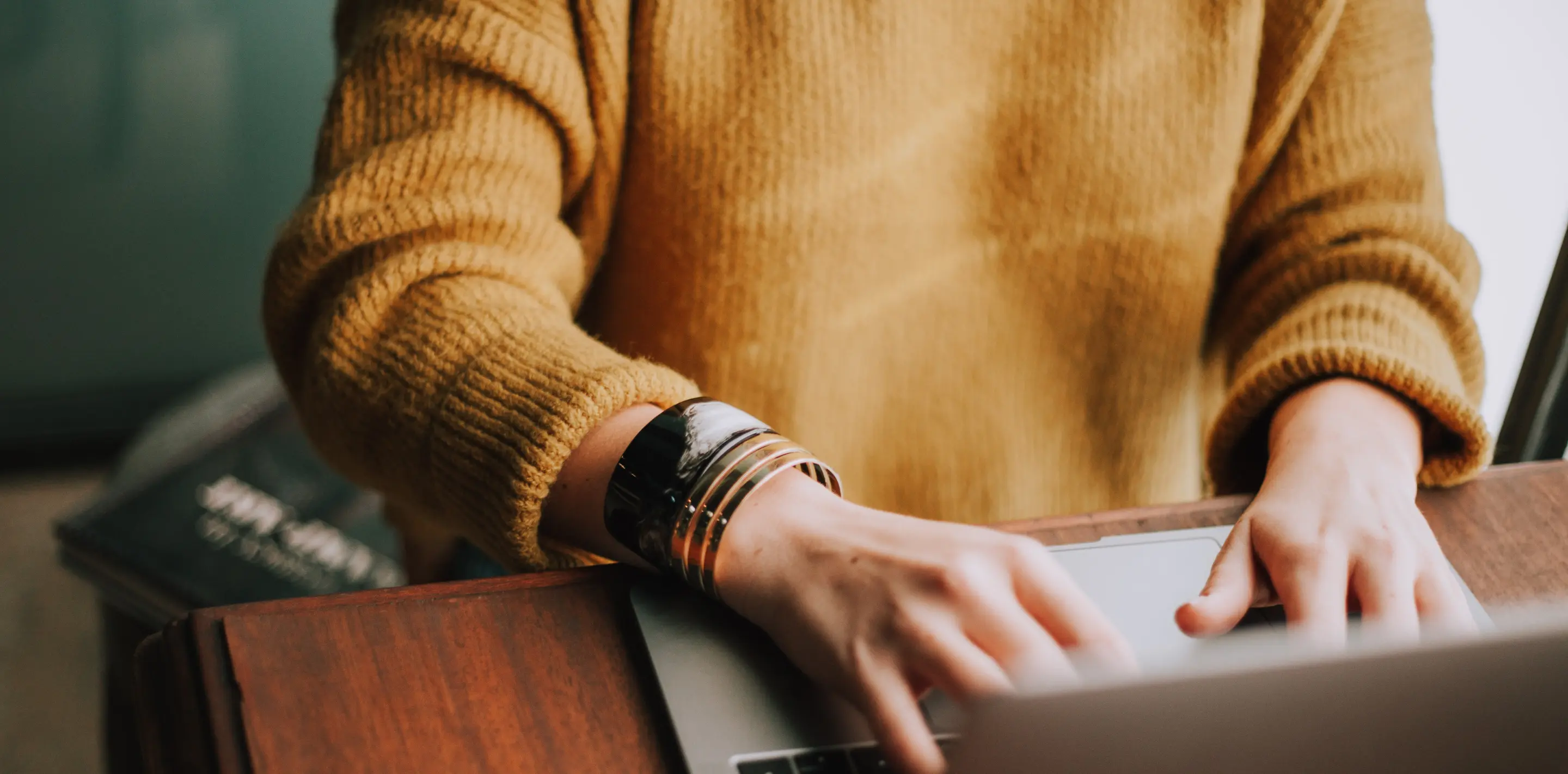 Client stories
Proudly working with some of the world's biggest brands—from fast growing startups to established companies ranging across 15+ sectors.
This European based gaming company required translation services in 2 languages for several of its departments. All communication related to the launch of new games: landing pages, press releases, flyers and video tutorials to show users how to play the game. They also required translation of their annual company reports and all internal reports.
A gaming brand
We work on a daily basis with several teams of one of the biggest fashion brands. They require translation and localization of a wide range of content from marketing campaigns, communication material, CRM data, product descriptions in 15 languages, videos subtitled in over 6 languages to customer service content in 10+ languages.
A fashion brand
For one of Spain's largest players in the healthcare sector, we translate all patient facing documents such as consent forms in 24 languages. This type of content requires a high degree of medical knowledge, language expertise and solid communication skills.
A medical company
Our team works with both the Ecommerce and Marketing departments of a fast growing startup in the jewellery industry. We cover translation in 5 languages of hundreds of product descriptions, campaigns, website content, internal briefings and newsletters. They even had their Brand book translated.
A jewellery brand
For this growing startup in the ecommerce payment space, we mostly handle translation and localisation of highly technical texts in json and idml for their front and backend content in 15 languages. The company also requires communication material in 7+ languages for their quarterly conventions.
A fintech company
For one of the biggest cosmetics brands, we operate as the main translation provider for all departments. The content translation requirements range from product packaging and sales material to company presentations and legal documents. We also do back translations for 100% accuracy.
A cosmetics brand
"Passion for languages and communication runs through our veins. Translating washing machine manuals is probably the only thing we don't feel passionate about...who reads those anyway!"
RICARD SIERRA - Founder & CEO @Kobalt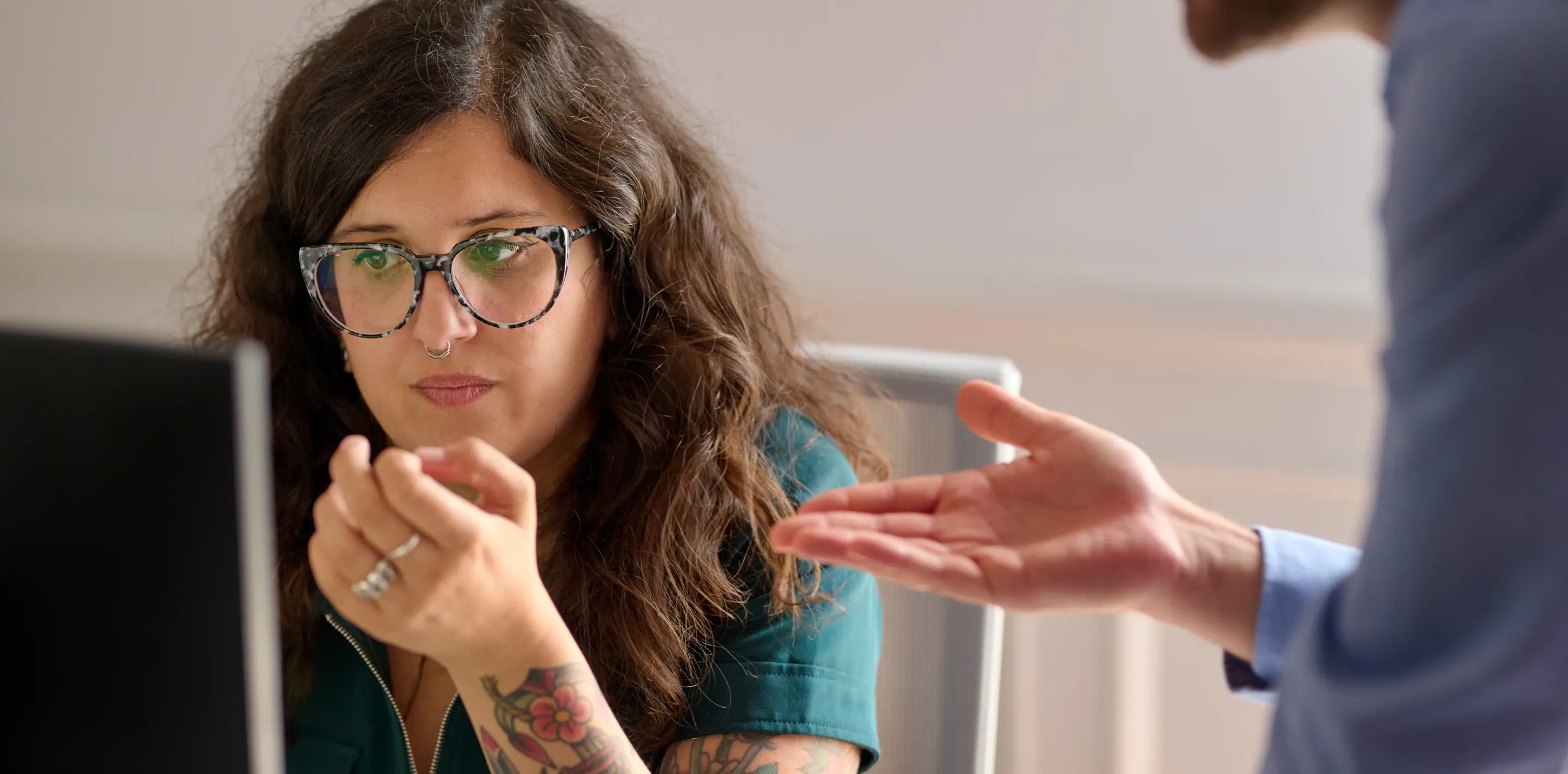 Contact us
Ready to empower your teams to create native experiences?
We are here to chat.