Agora
From gr. ἀγορά agorá. 1. f. Meeting or discussion place.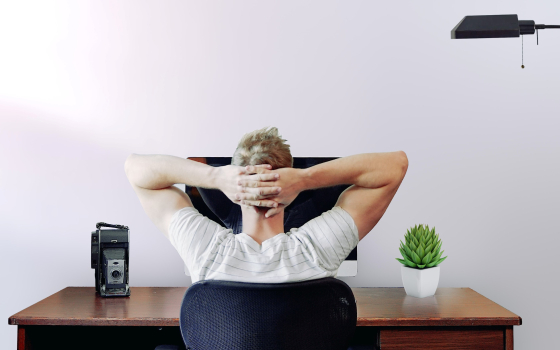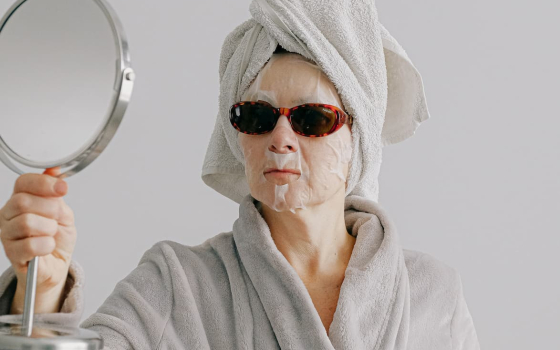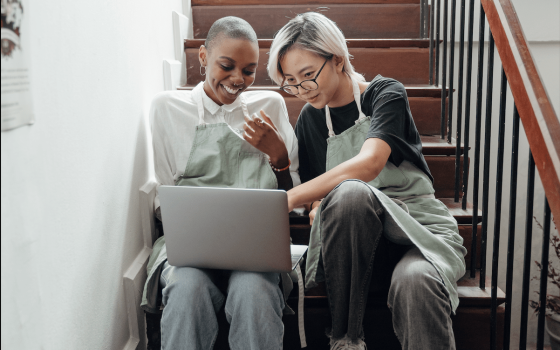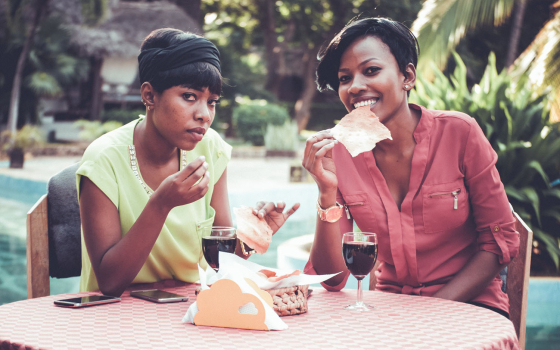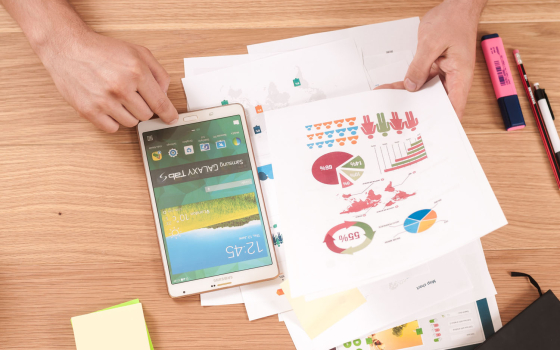 View more
Explore all Happy clients and friends's posts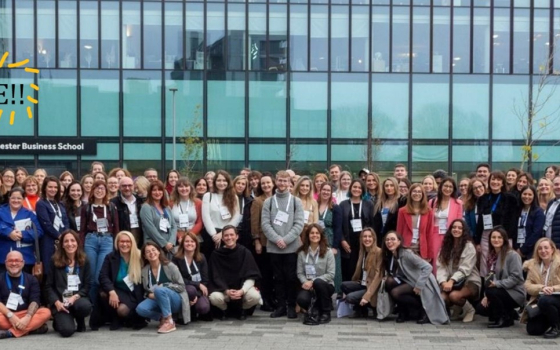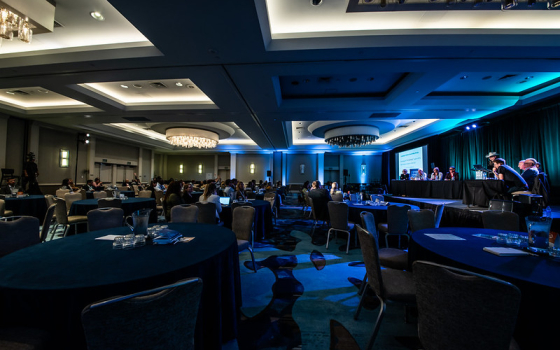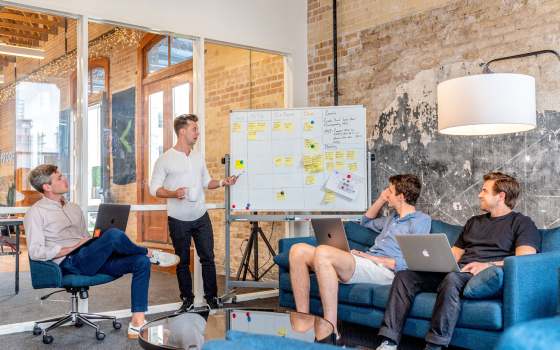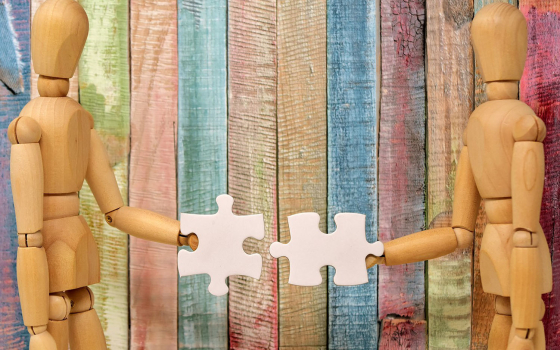 View more
Explore all A team with superpowers's posts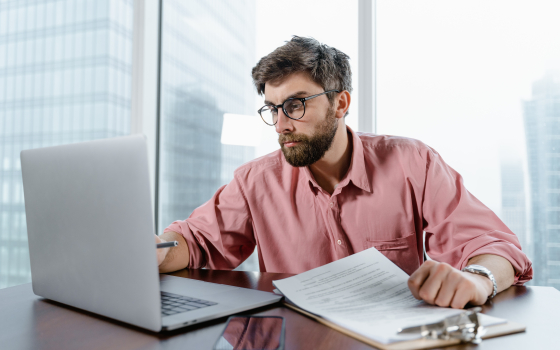 Localization or Rebranding?
A well thought out rebranding aided by an effective localization strategy can go a long way, so make sure to know your audience.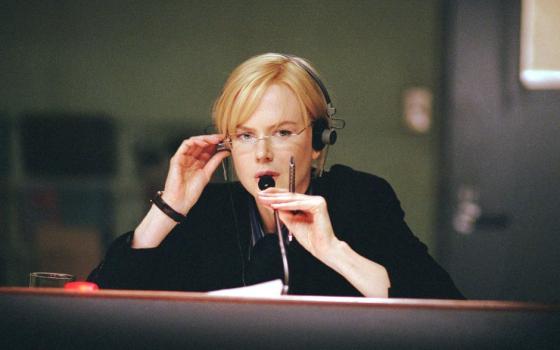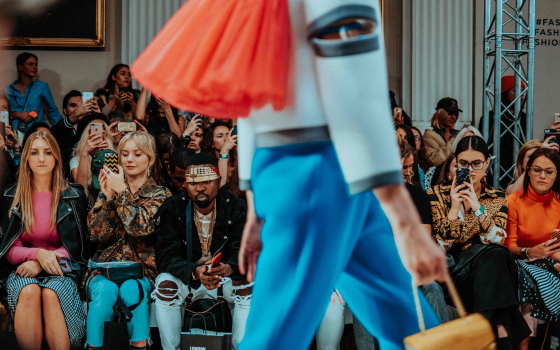 Translation in the fashion industry
We all know that the medical or legal fields require a highly specialised type of translation but, surprise! So does the fashion industry. The terminology is extensive and requires a highly precise and extensive understanding of the industry.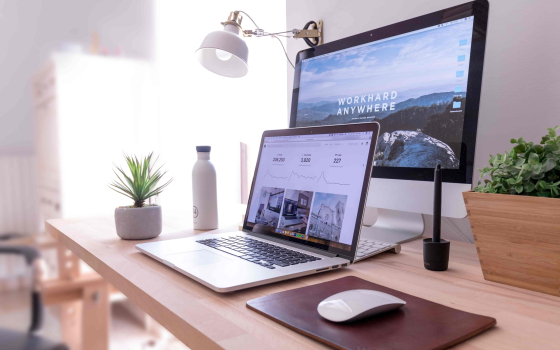 Website Translation: Multiplying Your Sales
Many marketing experts recommend the professional translation of websites - and rightly so! As an entrepreneur you know that your website can open the doors to a massive market.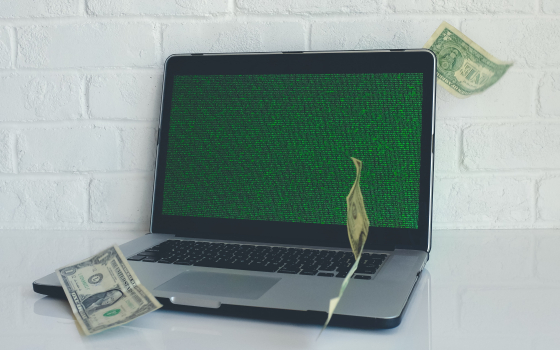 Tips for e-commerce translations
If there's anything we can all agree on in these unusual times is that e-commerce is the hot new trend in the business world, one that shows every sign of continuing in a post-#Covid -19 world.
View more
Explore all Kobalt Academy's posts