Winning together
To create native experiences that don't feel translated yet stay true to the original story, you need to persuade, inspire, motivate, engage, empower, move and elevate with the same power you do in your native market.
We can't tell you what to launch, which markets to choose or how to run your business, but we can tell you how to best show up in every single market in order to win. At Kobalt, we take our 10+ years of localisation expertise, an excellent production process, the best translation talent, exceptional work ethics and adapt it to your way of working.

We understand that your day to day is sometimes unpredictable and that if the translated content does not get shipped on time, everything stops. Every day, global brands trust us to deliver high quality translations, on brand and on time. A true partner who is also fun to work with, or so we are told!

Focus on what you do best, we'll handle the rest.
Before building Kobalt, Ricard translated over 300 movies for Spanish cinemas including some of the classics like Night at the Museum, Little Miss Sunshine and Million Dollar Baby.
Fun fact

Meet the K team, your sparring partner for localisation success.
A growing team of language, communication and localisation
specialists who help you make a powerful impact in all your markets.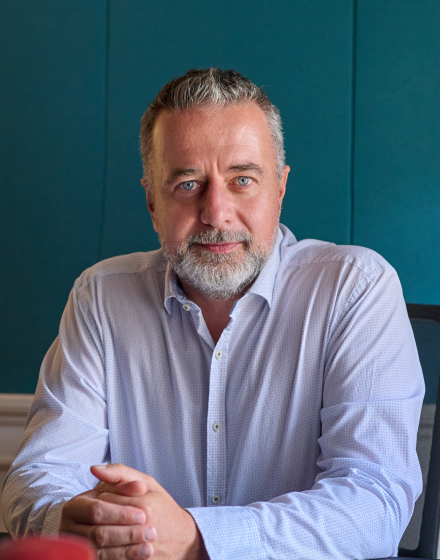 Ricard Sierra
CEO
I founded Kobalt in 2010 with the purpose of assisting businesses in overcoming language barriers and enhancing their operations through customized solutions. My aim was to establish a company that not only delivers exceptional results for our clients, but also fosters a positive work environment where people enjoy working and collaborating.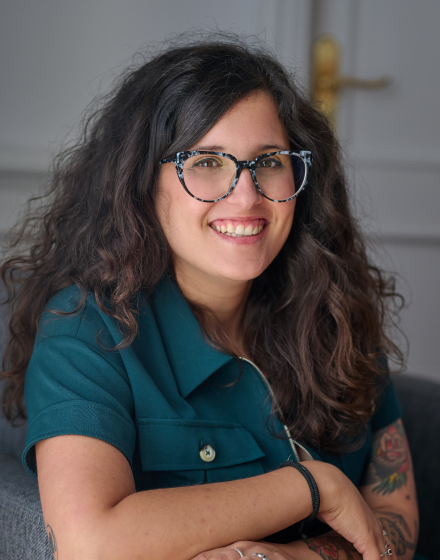 Myriam Garcia
Operations Manager
As an Operations Manager, I'm constantly searching for ways of automating processes and improving our products to enhance Kobalt's efficiency and make sure that the Production Team and our clients benefit from it. I'm also Kobalt's first employee!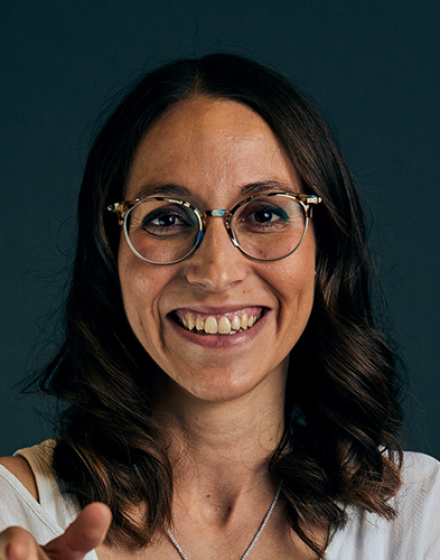 Sara Valls
Vendor & Quality Manager
After a long career as a PM, Kobalt gave me a new professional challenge in this role. My goal is to create a community of linguists to take part in our projects and to assess and improve the quality of all our services.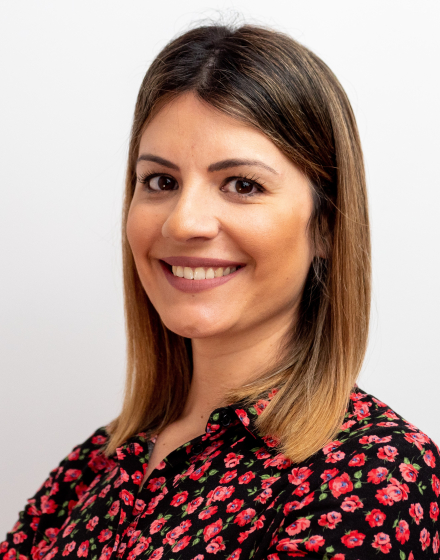 Marta Figuerola
Production Manager
A legal translator by training, I joined the Kobalt project management team in 2018 where I have grown a lot personally and professionally. I love social media and new technologies, and I am also addicted to Netflix.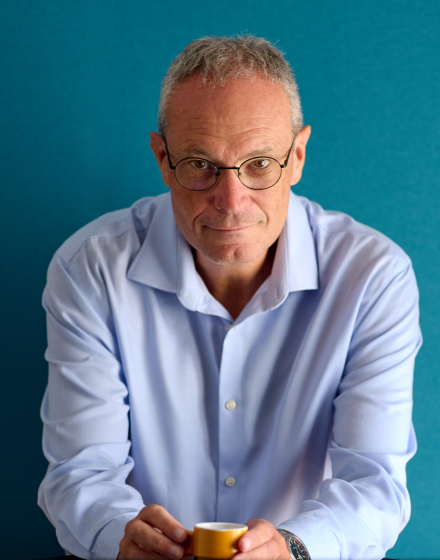 Ignasi Iglesias
CFO & Advisor
After a long career in big corporations, I joined Kobalt in 2014 where I'm responsible for developing and implementing financial strategies, managing the financial resources of the company, ensuring compliance with laws and regulations, and overseeing the day-to-day financial operations of the company.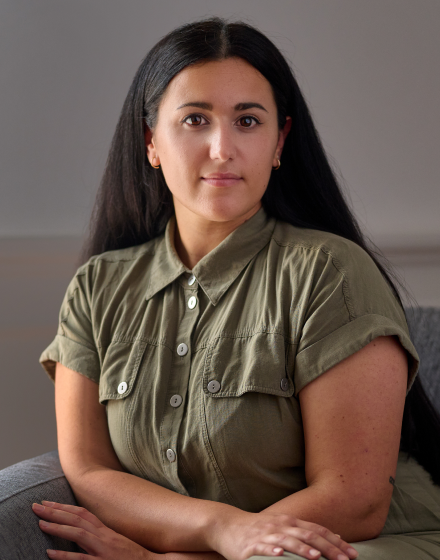 Bea Martínez
Senior Team Lead
Organization and concentration are two of the most important skills when carrying out my work as a Team Lead. I'm in charge of supervising a team of Project Managers and balancing their workload and assisting them in anything they might need. Doing it calmly and serenely is my superpower.
Good vibes only!
Our founder built the agency he would have loved to work for
as a translator. A vibrant culture and a thriving work environment with dynamic professionals growing their careers while helping you win.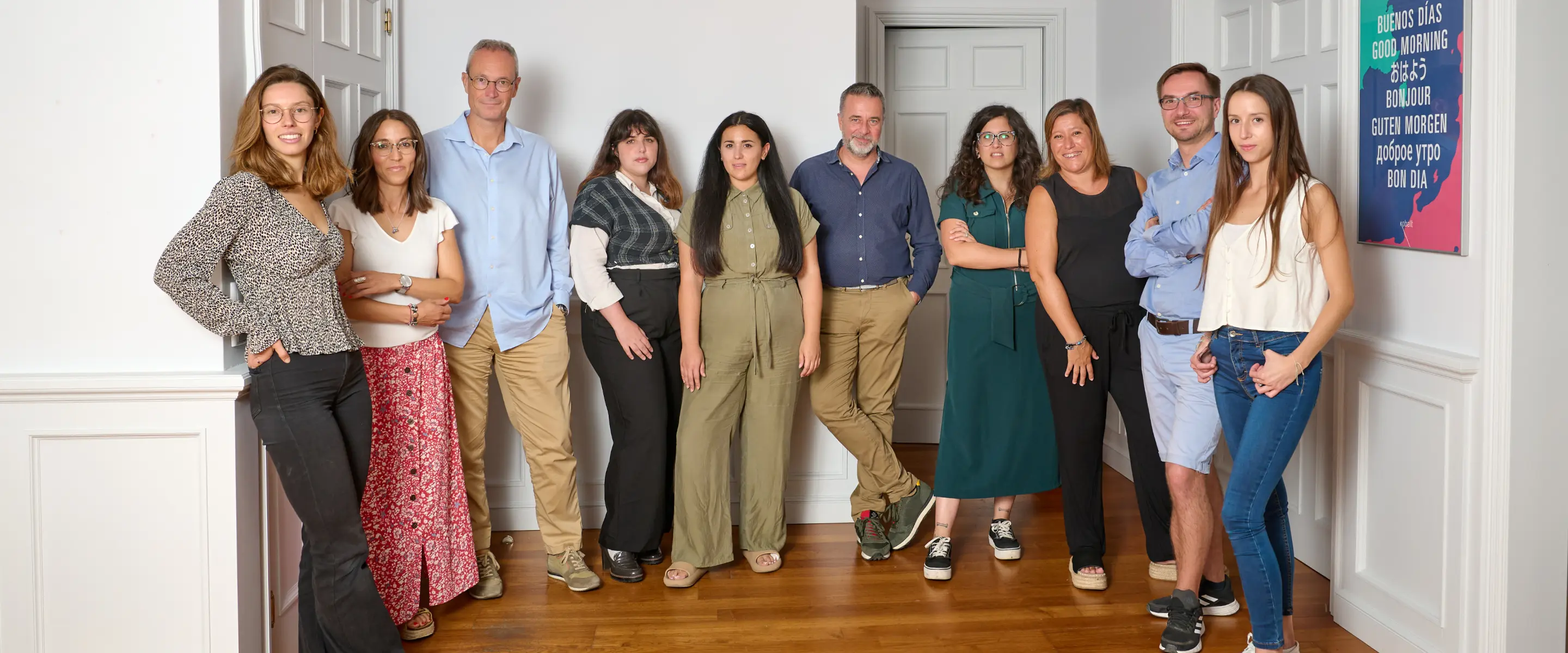 A space where they grow their business.
We are proud to offer over 5,000 talented translators and localisation experts around the world a space where they feel like they are part of a team.
Come work with us!
We are always looking for talented individuals to join our growing team.
Are you passionate about languages, communication and technology? Are you willing to explore new ways of doing things and bring your ideas to the table? Do you share our common goal of helping brands go beyond plain understood in order to win in all their markets?
Contact us for available positions
Apply as a translator