What began as a modest project ten years ago has turned into a company that continues to grow while keeping its core values intact. In fact, the very first companies who trusted us with their work are among our biggest clients today, and we continue to work with translators who have been with us since the beginning. And that's our other major goal: to ensure that working with us is a comfortable experience for everyone.
A
team

with superpowers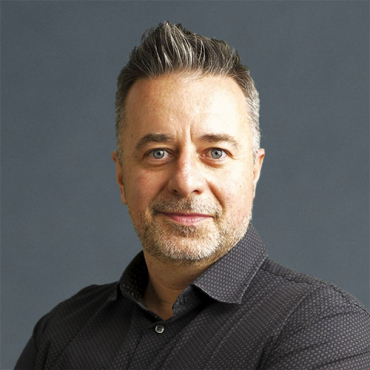 Ricard Sierra
General Manager
I founded Kobalt in 2010 with the mission of hiring top-notch professionals for the project, as well as offering tailor-made solutions to our clients that improve both their day-to-day operations and their results.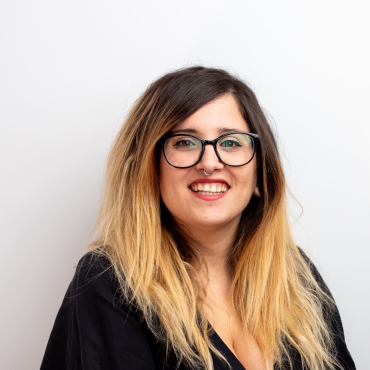 Myriam Garcia
Head of Production
I came to Kobalt in 2012 and I'm responsible for managing the company's resources, and ensuring that we always deliver on time with the highest standards of quality.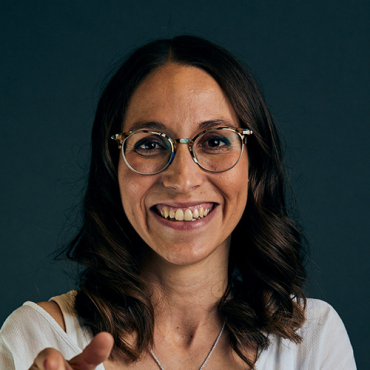 Sara Valls
Head of Project Management
I bring my 10 years of experience as a manager of large-scale technical projects to the company. I supervise the use of CAT tools and through them optimise workflow.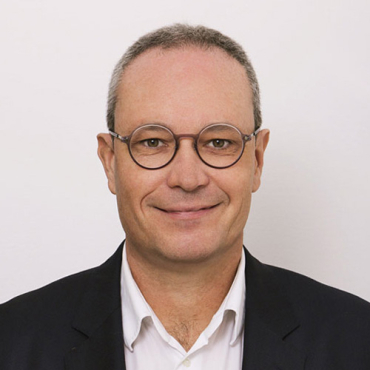 Ignasi Iglesias
Finance Director and Advisor
With extensive experience in big business, I have been supervising the company's finances since 2014. I also advise senior staff on different areas of the company at a strategic level.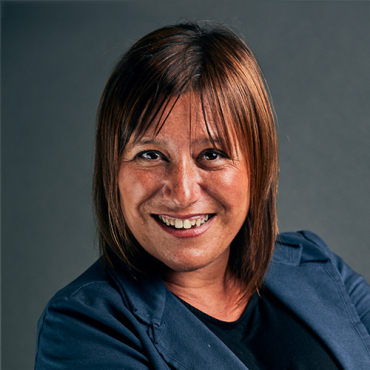 Maria Gómez
Head of Administration
After a 20-year career in the administration department of an industrial company, I decided to accept the challenge of leading Kobalt's administration department, which I have managed since 2013.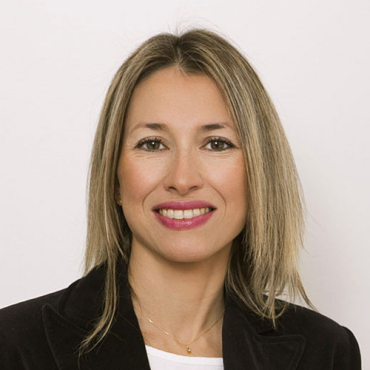 Laura Torrubiano
Head of Legal
As a lawyer and Ignasi's partner at Èxit, I'm an expert in business relations and public administration. I am head of the company's Legal Department.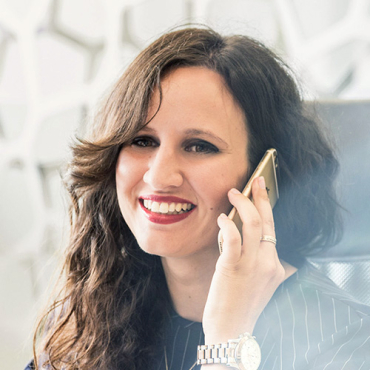 Amalia Martínez
Director of Marketing
I was a client of Kobalt in two different companies, and I couldn't resist the opportunity to become head of marketing. I set and develop marketing and communication goals so the world can know about Kobalt.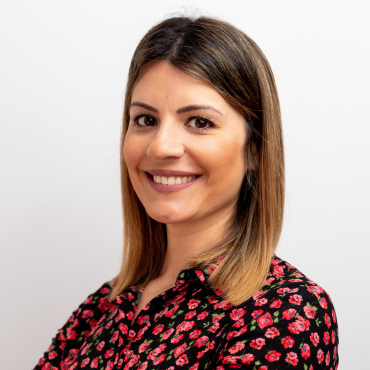 Marta Figuerola
Project Manager
A legal translator by training, I joined the Kobalt project management team in 2018. I am also interested in new technology, social media and learning new things.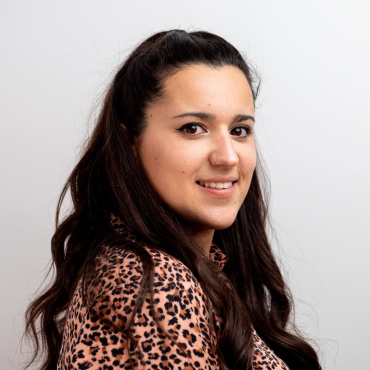 Bea Martínez
Project Manager
Organization and concentration are two of the most important skills when carrying out my work as a project manager. Doing it calmly and serenely is my superpower.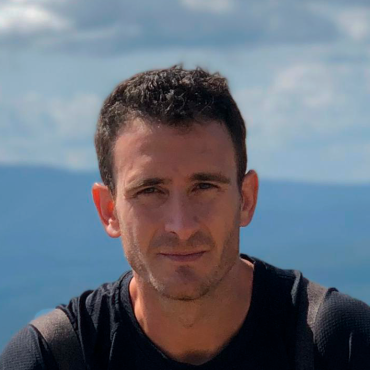 Sergi Dalmases
CTO
I develop tailor-made solutions to improve workflows and integrate our systems with our clients' systems.
Discover all the team
Close
We want
you

for team Kobalt

Want to work with us? Here at Kobalt we are always looking for brilliant people with a passion for languages and communication. If you're one of those people, we definitely want to meet you. Please sign up to our platform and let's start working together.
We want to meet you
Kobalt Manifesto
1
Straight to the Heart

We want to help you get to the heart of your business. And get to the hearts of those who listen to you, anywhere in the world.

As Mandela said, "If you talk to a man in a language he understands, that goes to his head. If you talk to him in his language, that goes to his heart."

At Kobalt we are experts in getting your message across to your audience, taking into account their culture, codes, vocabulary... and their heart. We don't just do the #translation, we advise you on the most suitable terms and can help you with creative content to adapt it to the country's codes. Our knowledge is at your service so your message can transcend the limits of #language and reach a place where it will stay and be remembered. Forever, we hope.
2
The times they are a changin'

When was the last time you reflected on your freedom?

Here at Kobalt we understand that you don't merely need a service in which the message is right for each audience. We believe (and very strongly, at that) that managing a #linguistic #project must be an easy task, in a complex context of multiformats, omnichannel strategies, immediacy and more.

At Kobalt we are specialists in #decomplicating. We'll help your translation project be simple and easy with a good flow. We recommend having more freedom in your daily work so you can focus on your goals, your tasks, what you are passionate about and what you can do better. We'll take care of preparing your message so it reaches audiences anywhere in the world.
3
Wanted: partners to explore the future

At Kobalt we are looking for partners with whom to explore the future.

We know the future is for the brave. For those who decide to create it. And we want to create it together, with our clients and collaborators.

We work with the latest technology in assisted translation and translation management systems (TMS), so that your linguistic project meets the required quality criteria, while being completed through our services in the established time frames and formats, without any complications.

We also offer the possibility of integrating different platforms that can facilitate the updating of your website or interaction with your management portal, among others things. Just ask if you have any questions.
4
The human touch

At Kobalt, we are strongly committed to people.

Although we incorporate technology into our processes and solutions, it is always the people who decide to conquer the future, today, in the present. We do so every day. Giving our best in what we do best: getting your message to where you want, how you want it and when you want it, to get to the heart of your audience.
Just tell us what you want to convey to the world. And we'll take care of the rest.