We help our clients sell more and better abroad. We help them communicate much more effectively in all their markets. And all this hand in hand with strong technological tools, allowing them to translate more with increasingly profitable projects.
Our
Services
Translation
Professional translation services with a combination of talent, experience and technology. Native translators in any language and for any sector.
Content Creation
Bespoke copywriting, editing and other creative services catered to the needs of your brand with the most effective message for each market, media or audience.
Consulting
You need to start translating but don't know where to start? What are the tools and the workflow? We can advise you on the best and most efficient way to create and maintain international contents.
Transcreation
When translation is not enough. Target your international clients with natural-sounding, effective messaging.
Contact us
Translation
Areas
We have different teams of specialists in various sectors.
Experienced professionals who know your industry first-hand and can help you communicate in any language:
Fashion
An industry where image and brand are everything
Kobalt works with all the leading fashion groups on all types of projects at the international level.
The key to success in this type of linguistic project is to transmit the brand values and universe in each market. To this end, we ensure that they are the same worldwide, but also that cultural differences are respected and then adapted as much as possible to achieve interaction with the consumer.
eCommerce
Boosting sales on increasingly internationalized platforms
The digital revolution has allowed consumers to have more information through more channels (most of them digital), with which to make the best decisions in their purchases. E-commerce sales platforms, aware of this and the potential to sell globally, are internationalizing their stores and their communication platforms through localization and translation.
The channel takes priority. Aspects such as sufficient SEO for content to be indexed and found by consumers (in any language), or ensuring that sizes are correct in each country are just some of the daily challenges our clients face and that we can help to overcome.
Legal & Finance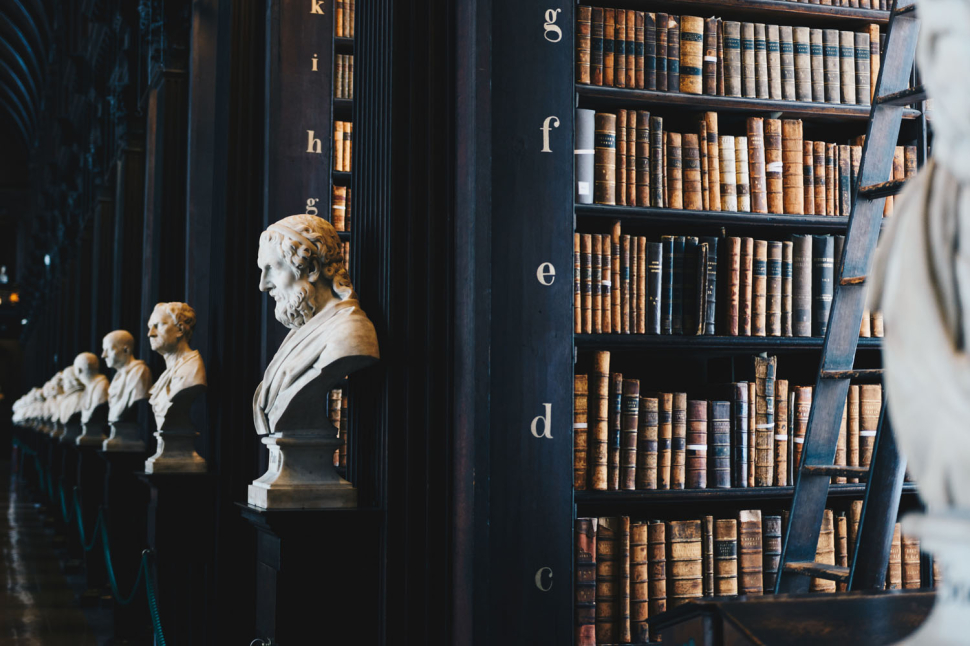 Feel secure with our quality control system
Legal and financial translation is something that all businesses need at one time or another when carrying out their activities in other countries or when doing business with foreign suppliers or clients, regardless of their sector.
Legal and financial translation is a very technical area. It requires great accuracy and precision, as well as the highly specialized knowledge of an expert in the subject who truly understands what is being translated. For this reason, we have translators with legal and economic backgrounds, as well as proven experience, who are active or have worked in different positions within the sector. We'll carry out your project with maximum guarantees.
MEDICAL AND HEALTHCARE
Careful, precise and familiar
Medical translation is a very complex specialization and requires a level of knowledge and education that many translation professionals work to develop their entire career. Furthermore, it is highly regulated. Companies that need documents translated often choose professional and certified agencies for this purpose. It entails a very rigorous quality control policy together with vast knowledge of different regulatory standards.
At Kobalt, we collaborate with professionals and companies to create glossary indexes and style guides that ensure that even the smallest detail is correct and precise, while maintaining the familiarity needed to convey the message appropriately to patients, families and professionals.
TECHNICAL AND TECHNOLOGICAL
Experience and specialization, the algorithm of success
Your offer and/or project is competing in an increasingly complex market. It is a basic condition that all documentation be created and detailed with the highest level of quality while meeting the technical, legal and linguistic requirements of each country. Any error in any of these aspects may result in the failure to do business or may incur unforeseen additional costs.
At Kobalt we have a separate division for technical and technological projects. We translate all types of technical documentation with a special focus on multinational companies. Our team can carry out the roles of proofreaders, verifiers, consultants, etc.
Tourism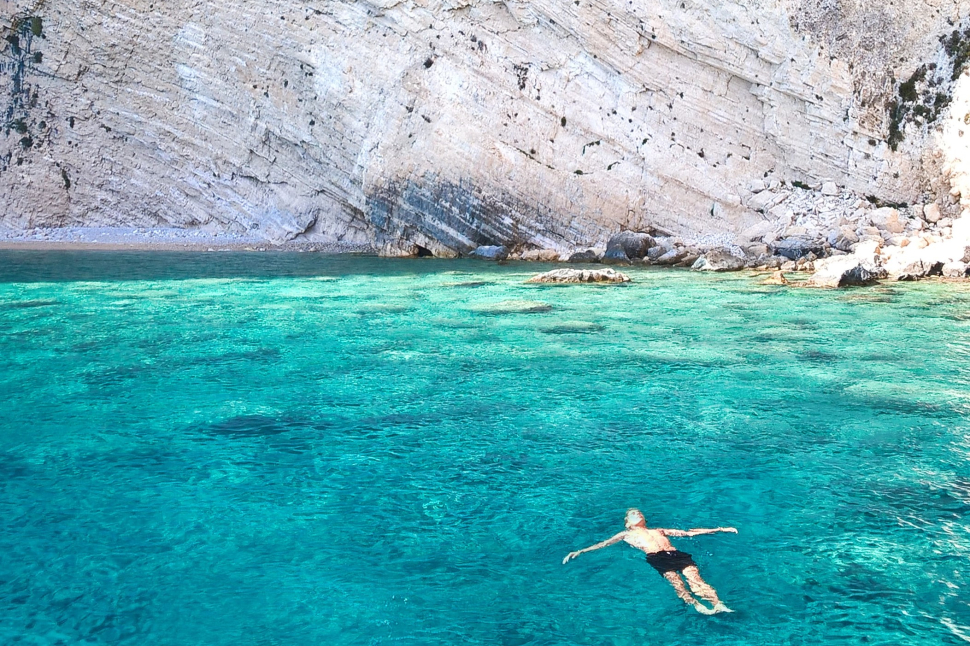 The last place you visited? Our translations promoted it
One of our main areas of activity is translation for the travel and tourism industry. All sorts of clients like hotel chains, airline companies and tourism promotion agencies have used our services to share their offers with travellers around the world through their websites, catalogues, brochures and other formats.
Content often published in the tourist sector is aspirational and evocative, written to awaken the interest of the traveller and help them imagine travelling to and enjoying a dream destination. These emotions need to be conveyed in all the languages the content is adapted to in order to achieve the same effect in the markets we are targeting. That is our point of origin and our destination.
Contact us
"What you do is
magic

"

Freeing yourself from complex, repetitive and time-consuming tasks can seem truly magical. But it's all about understanding your needs, seeing what can be improved and developing a workflow that suits you. For this we use a series of technological solutions that will allow you to work much more comfortably. And yes, it's only logical that our clients think the result is magical.
Faster
It used to take between 2 and 6 hours to get a translation going. Now the process begins with a simple click. This agility is critical when the flow of updates is constant.
20 LANGUAGES, STRESS-FREE
We publish content in more than 20 languages simultaneously on a daily basis and our clients only need to supervise. Last-minute changes? Already uploaded.
Automation
Depending on your needs, we can create a fully automated workflow from start to finish. Or just a part. Whatever you need!
Save Time
Our clients save 75% of the time they spend managing translations and have seen a 500% increase in time to market. This way you'll have time to devote to what's really important to you.
Contact us