We all love puns, especially bad ones, and getting a chance to use one on the exact right moment is a glorious feeling that is hard to describe. However, there are some folks out there that take punning to a whole other level, even using them to name their businesses. We have to admit that naming one's lifeline in such a fashion requires a great sense of humor, and quite a lot of courage too.
If you're already thinking about going down the same route for hilarity's sake, we can only offer one single piece of advice: Don't plan on going international unless you want your translator to faint on the spot. If you're going to stay local, here are a few of the hits to get that inspiration rolling.
Frying Nemo (Fish&Chips)
That's an image that can potentially destroy entire childhoods. One of the most adorable Disney characters that has been part of children's imaginarium for ages, stripped of its cute little life, thrown into a fryer, and stuffed into a piece of old newspaper along with some chips. If you can get your kids to eat in there without crying, you're doing something right (or very wrong).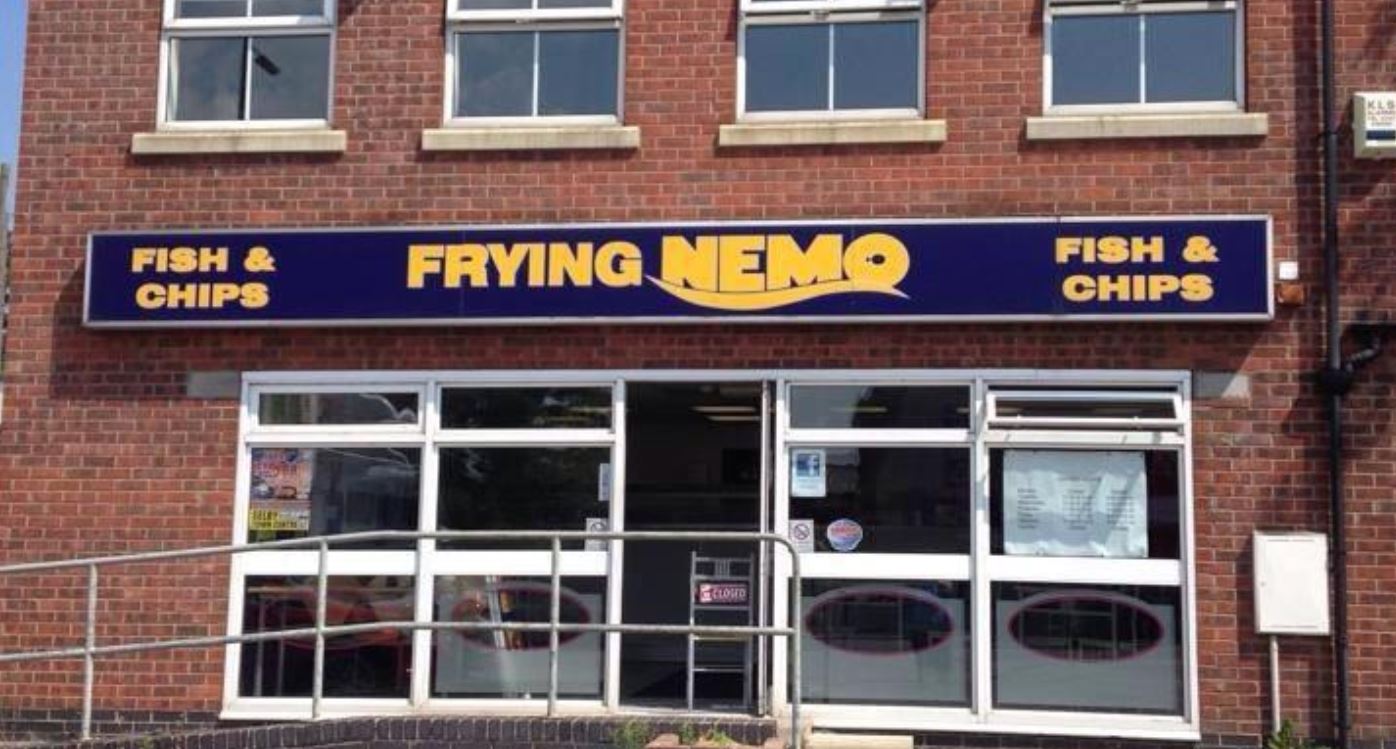 Austin Flowers (Florist)
This one is cleverer than it looks. The Austin Powers movies, while set in the nineties, draw from the swinging sixties aesthetic present during that decade in Britain, which was loosely related to the hippie movement that championed flowers as a symbol of love and peace. Rather fitting for a florist.
Planet of the Grapes (Winery)
Hard to miss for anyone who hasn't been living under a rock for the last fifty years, but just in case, this one comes from Planet of the Apes, a movie in which monkey-like beings have taken over earth and enslaved humanity. While that was a massive spoiler right there, we're sure that after a few drinks in that winery you won't care too much about it.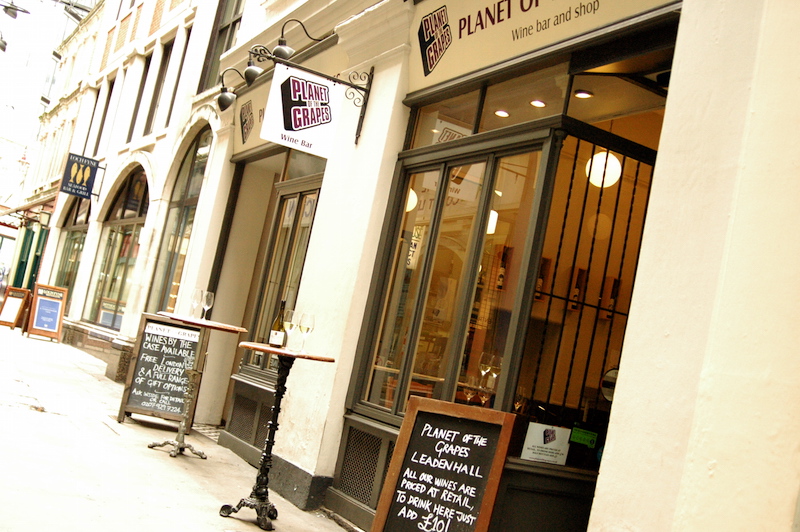 Tequila Mockingbird (Bar)
To Kill a Mockingbird is one of the great American novels of the 20th century, bringing the subject of racial inequality to the American public when the Civil Rights movement was in its infancy, and earning a Pulitzer Prize along the way. There is no better way to show respect for this slice of universal literature than by using its name for a bar to go and get hammered in.
Jason Donervan (Kebab)
Making puns out of foreign dishes is no easy feat, but these folks have used Jason Donovan's rather conventional name to a spectacular effect. It doesn't end there however, as the doner shop is a mobile one and is in an actual van. It's almost too perfect to be true.
Top Bun (Bakery)
As profoundly unrelated to the Top Gun movie a bakery can be, it's hard not to laugh at this one. The only thing that could make it better is if they actually baked muffins in the shape of Tom Cruise's head, and cookies that looked like jet fighters. Most definitely a Top Pun.
He-Van, Movers of the Universe (Movers)
Vans are just the gift that keeps giving for pun lovers, and this magnificent double pun is a wonder to behold. If they airbrushed the actual van to resemble castle Greyskull, and the workers turned up dressed as Skeletor and He-Man, we're sure a lot of people would be moving far more often to witness the event. While seeing characters with special powers wrapping up china isn't the world-saving event we're accustomed to, a he-man's gotta do what a he-man's gotta do.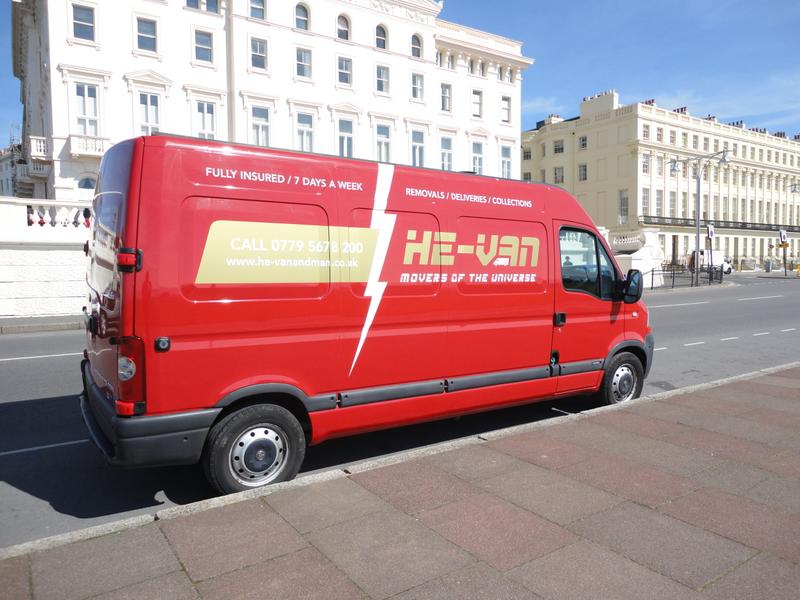 Images credits: TripAdvisor, He-Van, Planet Of the Grapes