To begin with, you have to extract the content and send it to the translator or translation agency for translating. If you're lucky, you'll already have the updated content in a Word document or similar. But it's most likely the Word document you have isn't the final version and you'll have to copy and paste the text before sending it off for translation.
That's the easy part. Copying and pasting the translated content into a WordPress, html, InDesign, or another format is where it gets complicated. Logically, the work doubles if you need the translation in English and French, for example. Not to mention if you also need it in German, Italian, and Portuguese.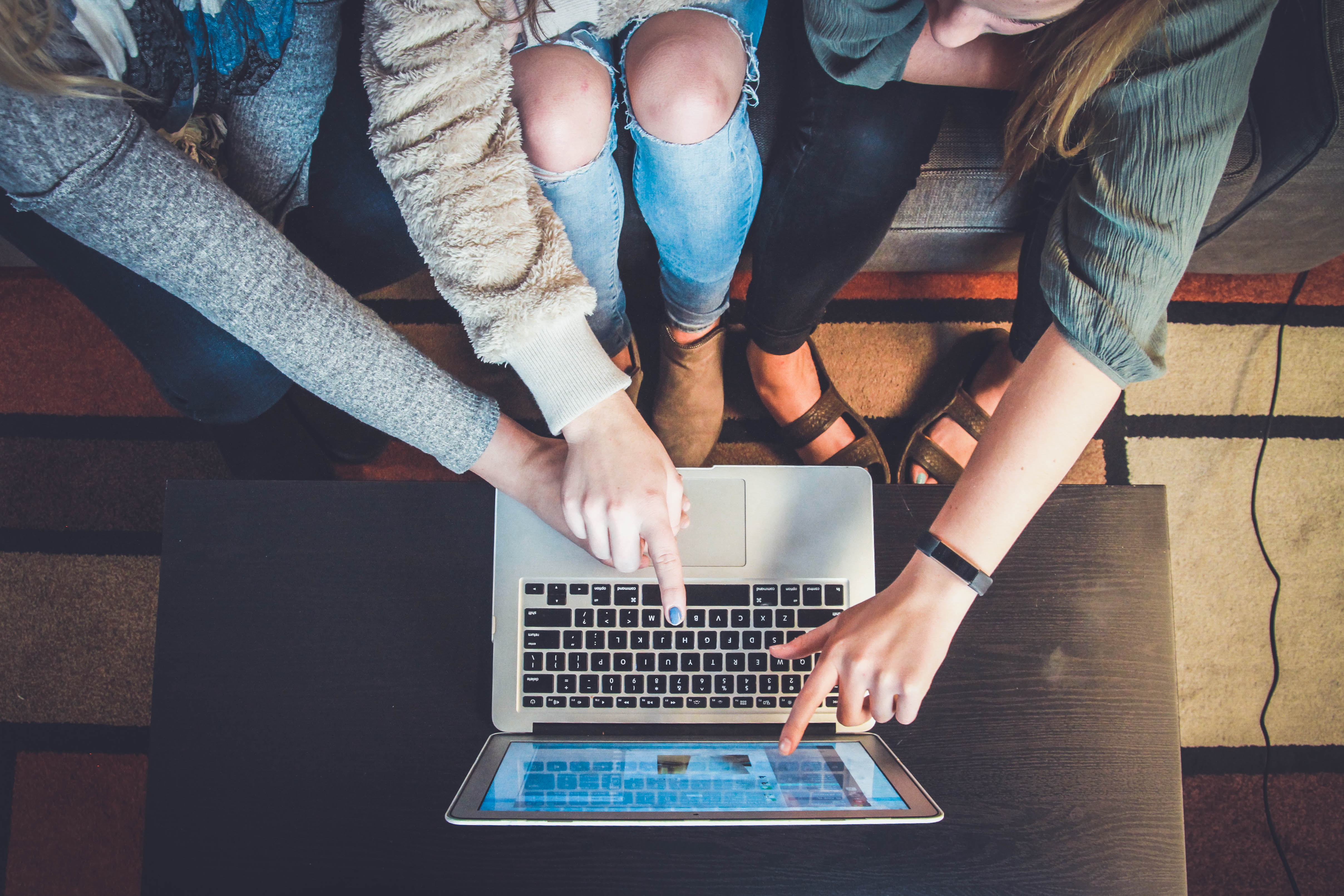 You'll likely end up spending quite a few hours of your day copying and pasting the translation you received. If you've been in that situation, you've probably thought that there has to be a better way.
One of our clients thought the same thing. They had to update content in 15 languages every day and some of the team spent almost half a day copying and pasting content.
Together, we decided to develop a solution that would make it possible for them to send and receive content easily, with minimum effort and time required by their staff. We conducted the first tests after a few months of development.
The content is now uploaded automatically, and the client can decide when they want to publish it.
We managed to reduce the time the client's team spent on uploading translations from 3 hours a day to just 5 minutes.
Within a year, the communication department saved a total of 80 hours per month (960 hours per year) that was once spent copying and pasting content. Now they can invest the time into creating more and better content.
Best of all, the solution isn't exclusive, and we can apply it to other companies. In early 2020, five Kobalt customers adopted this system and said goodbye to cutting and pasting content.
And what do users think now? Some of them find that the content is translated like magic, while others are happy to be free from the monotonous, repetitive tasks. All agree that the time savings is significant and that they are now more productive. This process also eliminates to the need to send and receive emails and manage all the attachments.
But evolution is constant, and we are already working on several ideas to continue optimising the translation process for even more enhanced efficiency. It's something we'll be testing throughout the year and which we're convinced will have spectacular results.