Understanding the client's needs and requirements, combining their expectations with realistic objectives, having an awareness of technological capabilities and coordinating teams of over 20 people who live on different continents so they work like a well-oiled machine with one clear objective: this is no easy task. But that's what a Project Manager does day in, day out.
The Project Manager is the meeting point between you–the client–and the translation team. It is one of the most important positions in any translation agency, and the PM needs to be able to skilfully combine different abilities to ensure that a project is completed successfully, complying with the client's requirements, deadlines and agreed budget.
This multifaceted task is based on organisation, negotiation and supervising the entire life cycle of a linguistic project. It tends to be coordinated by the Head of Project Management in order to define the work flow and the technological tools that best adapt to each project.
The person who fills this role is in charge of finding the best specialists for each kind of project, depending on the needs of each client. The Project Manager organises all the necessary resources (original files, references, glossaries, etc.) so that the translation team can carry out their job as well as possible. The Project Manager also needs to organise other key resources, such as file engineering, formatting, consultants, etc. to plan the entire work flow and decide when each team member needs to intervene.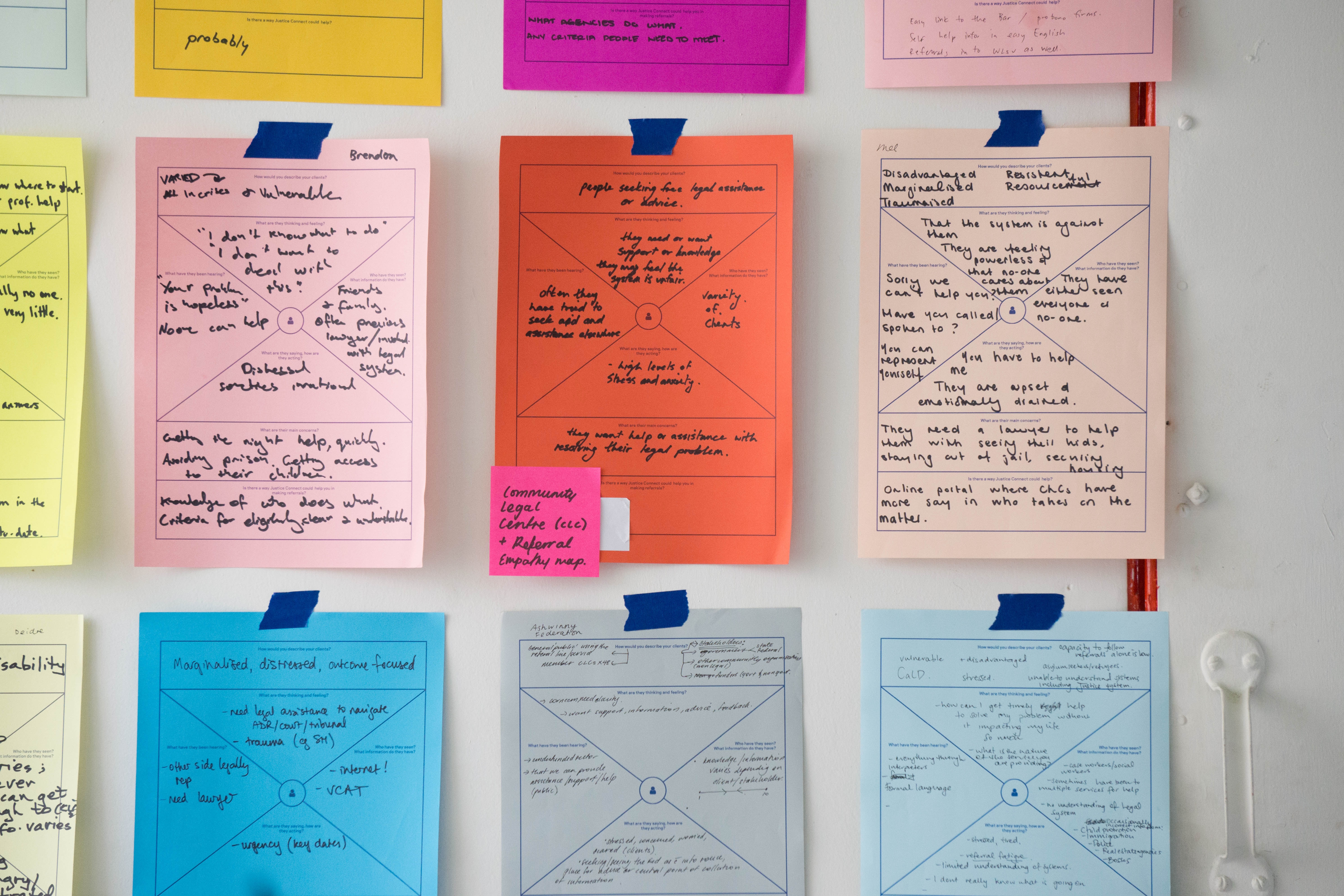 In addition, there are a further series of skills that are a must. One of them is the ability to work under pressure, an indispensable requirement in a role where there are always last-minute changes, setbacks are inevitable and deadlines are always tight. Don't forget their highly-developed sense of organisation, without which they could not meet objectives or prioritise goals.
One of their other tasks is to standardise the use of CAT tools, make sure they are used according to our protocols, and leverage them to optimise work flow. This is the human side of advanced technology, as we have mentioned in previous articles.
The person taking on this role has to have the capacity to capture the needs and challenges of all the stakeholders involved in a translation project, both from the client's perspective and from inside the agency. They have the difficult task of balancing a series of often varied needs and to make sure everyone works together towards common goals.
Anticipating where the difficulties will lie and seeing any obstacles in the way that might send the project of the rails, is a skill that they are particularly well-adapted for. Knowing how to foresee problems and have solutions prepared in advance to keep up the work flow is the difference between delivering a project on time or having to wait several days more than expected.
But this means nothing without good communication between all the parties involved. This is yet another characteristic required of Project Managers. In addition to project management and everything this implies, a Project Manager keeps a communication channel open with everyone, in order to be able to anticipate or resolve any setbacks that might arise as quickly as possible.
Let's go over it all again - what do they bring to a project?
Experience
Technology expertise
Negotiation skills
Highly organised
Knowledge of the sector
Conflict management
Able to work under pressure
Effective communication
In summary, a highly skilled individual. The PM looks after the client's needs within our company. Like part of your team, working at Kobalt. The Project Manager is an indispensable figure that saves you a lot of time, stress and resources, making sure that your linguistic project runs like clockwork.
Similar Post: KEY FIGURES IN A TRANSLATION AGENCY: SOLUTIONS ARCHITECT