To help you understand the importance of not only a good translation but also localisation, we bring some of the most unsuccessful cases. This year, two major sportswear companies – Nike and Reebok – suffered from translation and localisation-related claims.
First, an online petition calling for the removal of the "Allah" Nike shoes has racked up more than 48,000 signatures. Muslim customers said the logo on the soles of its Air Max 270 trainers was blasphemy because it invoked the name of God.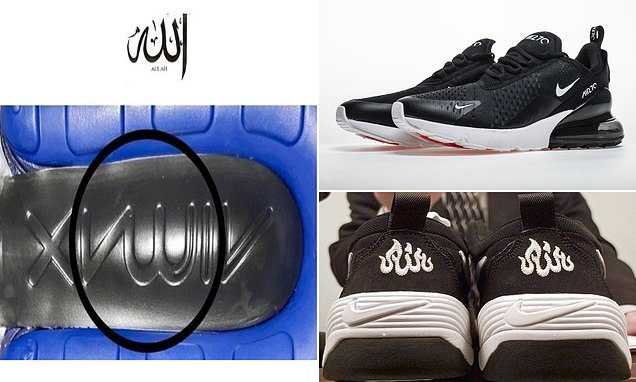 Image Credits: Daily Mail
When turned upside down part of the script resembles the word "Allah" written in Arabic, which, according to the petitioners, "will surely be trampled, kicked and become soiled with mud or even filth." Showing someone the sole of your shoe has long been an insult in Arab culture.
So Nike had to issue a statement reassuring the customers that the coincidence was unintentional and did not mean to offend any religious feelings.
But the worst part is that in 1997, Nike had already faced the same problem. A riot broke out after the company used a logo meant to look like flames on a line of basketball shoes to be sold this summer, with the names "Air Bakin," "Air Melt," "Air Grill" and "Air B-Que." The shoes hit the shops in America and some other parts of the world in March and, by June the sportswear company withdrew 38,000 pairs of the shoes worldwide, also donating a $50,000 playground to an Islamic elementary school in the United States to avoid a boycott.
Dealing with politics
But even that particular Nike scandal was nothing in comparison to one that Reebok faced while trying to localise its feminist "Be More Human" campaign, which was so successful in the USA and Russia. While the original one featuring 'Game of Thrones' actress Nathalie Emmanuel played relatively safe, with Emmanuel encouraging ambition, strength and feelgood girl-power, the Russian one did not go so well.
Image Credits: Twitter
Working on it in collaboration with Russian activists the brand ended up publishing and almost immediately deleting a bizarre ad selection with a hashtag "not fit for frames," a Russian play on words that translates as both 'breaking boundaries' and 'being outrageous' – which is exactly what campaign turned out to be.
One ad, featuring Russian feminist influencer Zalina Marshenkulova, was accompanied with text that, translated to English, read: "Get off the needle of men's approval – sit on men's face." And although it was deleted moments after the outrage and confusion were unstoppable. "If you want to show strong women, engaged in 'non-female' sports, then show such women, but don't invite girls who want to sit on men's faces" was the general message. While Marshenkulova posed in sportswear for the campaign, she is not an athlete, and instead runs a feminist Telegram channel in Russia.
After sparking backlash both on social media and beyond, Reebok Russia deleted the sexually aggressive ads from its Instagram account. Shortly after, however, uploaded some of them once again, rolling out an explanatory statement blaming the social network's "age policy" for having to pull the ads. Campaign director Alexander Golofast resigned that same day.
In this particular case. the failure was not due to a bad translation, but to a poor cultural appropriation and not being in the context of the area.
Not that impossible
Although cultural markets may seem different and totally unpredictable, it is not impossible to succeed.
In 2015, Nike Women launched its popular "Better for It" motivational campaign in Moscow, featuring professional athletes embracing pain in pursuit of perfection or glory. In addition, Nike also turned Instagram posts of real girls working out into street posters around Moscow. Indeed, the campaign's title is "Real Girls of Moscow," and it aims to capture the spirit of what Nike describes as a growing sports movement in Russia, featuring women who are "free-thinking and free-spirited," and "are more comfortable in sneakers than heels, preferring exercise to fad diets."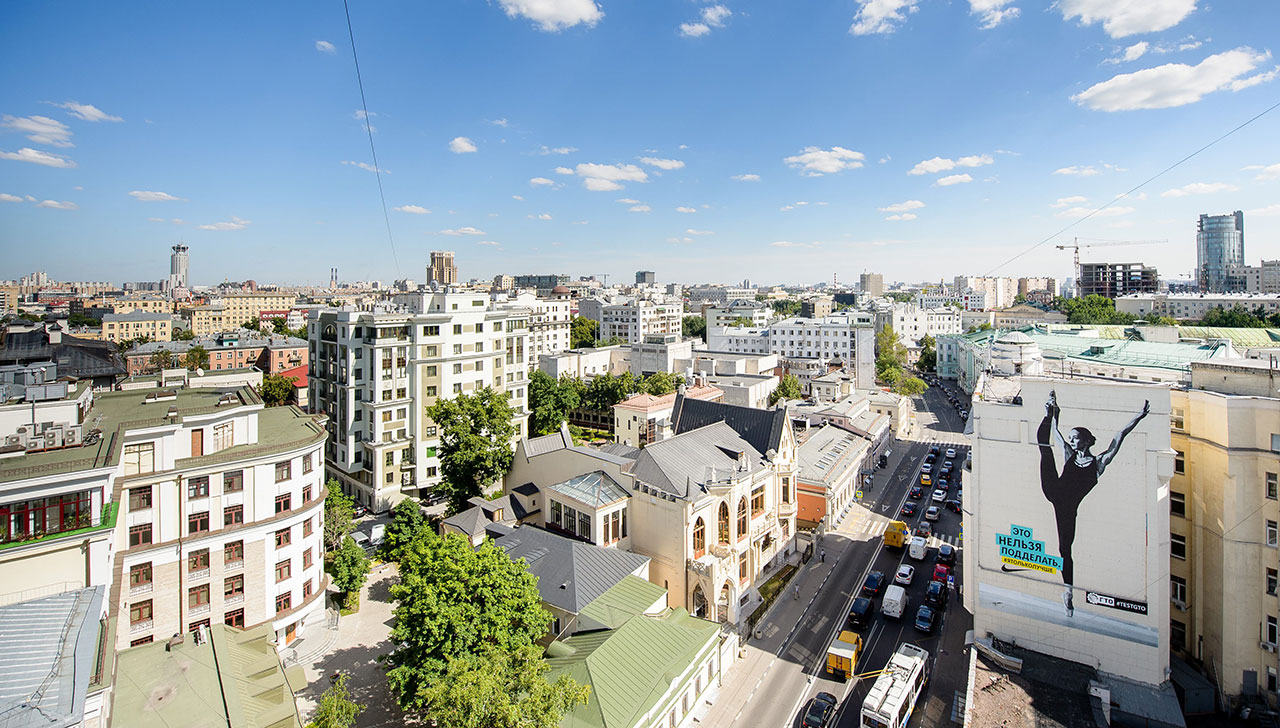 Image Credits: Adweek
The campaign was successfully adapted to other "delicate" markets, such as Turkey and the Middle East. The latter centers around the question "What will they say about you?" and shows women exercising, some in traditional Arab dress, defying stares of disapproval. The film highlights professional and everyday athletes from the Arab region. The Turkish film is set to Beyonce's "Run the World (Girls)" and also challenges gender stereotypes. The film is shot on a series of transitioning sets, and it sees women breaking out of traditional poses to become athletes, and contrasts stereotypes, such as, for example, "we love gold" with footage of an athlete rewarding herself with a gold medal.
As we have seen above, the reputational risks increase if the campaign not only needs to be translated, but also adapted and in some way reinvented.
But when left in hands of natives that truly understand the realities they're working with the reward may be a lot more than simple high ROI numbers.